Hello, I am writing here with the hope that you will be able to help me identify the catalog in which my lamp that I just bought appears and about which I would like to find out as much information as possible. The seller from whom I bought the lamp sent me a picture from a catalog showing the producer (Massive) and designer (???) P.J.De Jaeck (I knew he was the founder of Massive in 1926, but I didn't know he was also a designer ?!), and on the right side a part of the lamp. The catalog seems to have been published biligv, in Dutch and French. The seller told me that he also received this picture from a dealer who did not want to reveal the source.
So, my hope is to identify this catalog (can it be also a poster ?!) and try to buy it, or at least find out more about my beautiful lamp.
Thank you in advance for your support!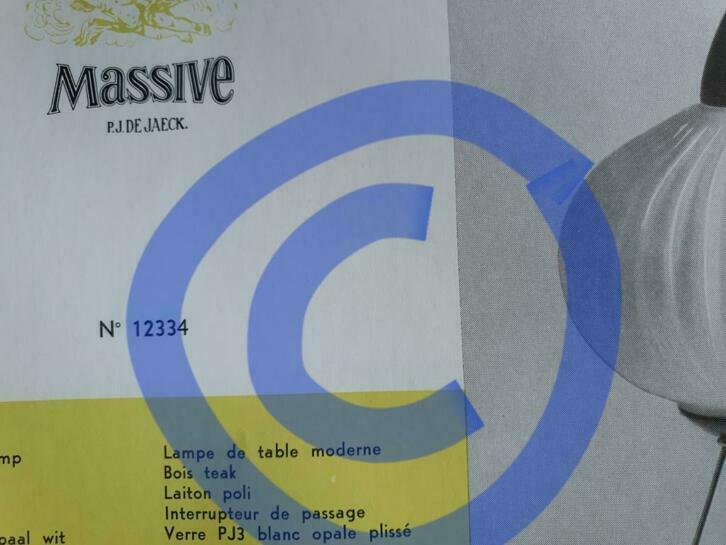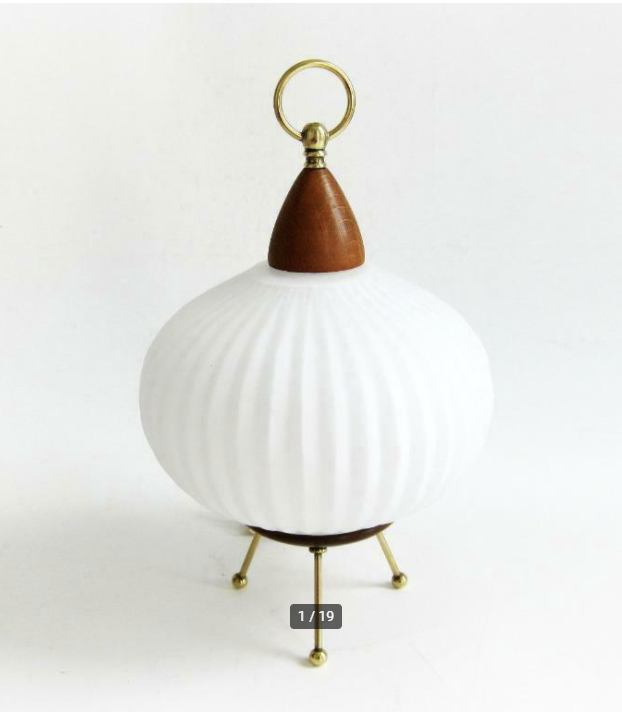 written in dutch and french could be belgian
Yes, that's how I guess the catalog was published in Belgium or the Netherlands.
---
Permissions in this forum:
You
cannot
reply to topics in this forum