I am not sure if this is against the rules here - perhaps you can delete it if it is inappropriate (or just tell me and I will do it - if I can).
I have seen this a number of times in this shop in France  - so I photographed the vase and the base.
The base is marked with a stamp which looks familiar - I just cannot place it.
Is there anyone here who can reveal what the stamp says - or who made it? Or can you tell me anything about the pot - like its age?
Thank you.
OK ... here is what I have found so far ... the top letters are "GRES" and the bottom letters are "REFLEX". You will find a number of the same pots on google, one dated around 1940, but none of them mention where the pottery comes from or who made it. Now presumably GRES is the French word for "Stoneware" ... so who is it that makes "Reflex" pottery ... is it the AL in the middle? What does that stand for? Definitely NOT Denby Reflex wares.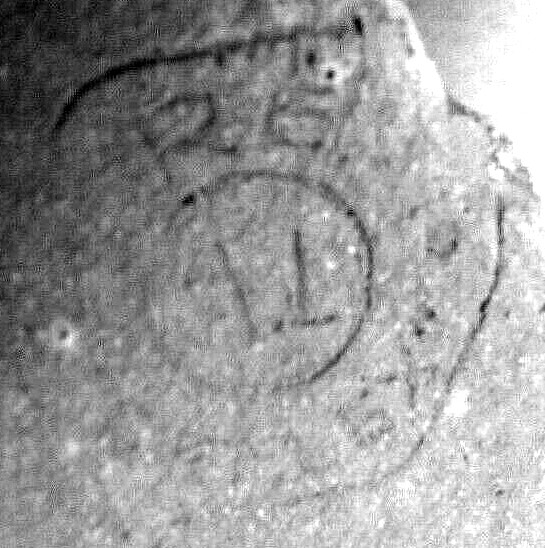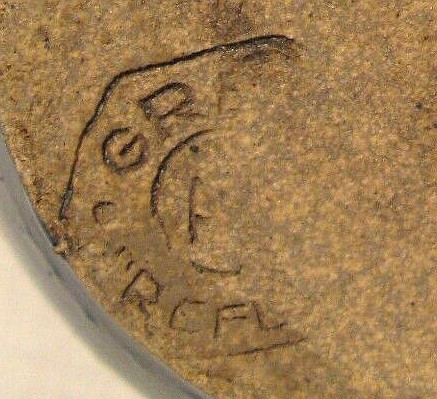 Cracked it! ... Its Labaune Pottery, Paray-le-Monial, Seone et Loire, Eastern France. Ths was made sometime after World War II.
---
Permissions in this forum:
You
cannot
reply to topics in this forum