From Mark Melbourne's exhibition at Muchelney Pottery 2017



_________________
Carrot cake is just fake cake
Recent visit to Muchelney Pottery 
Via their Facebook page:

Mark first joined the Muchelney Pottery crew in 1991. He stayed for 3 years - learning the techniques and ethos of production pottery alongside John Leach and Nick Rees.
In 1994 Mark embarked on Voluntary Services Overseas (VSO). Having spent some of his early life in Africa he had always wanted to return. He spent time in Sierra Leone and Nigeria where he was fullife. He would get involved with kiln building, brick making, marketing and teach pottery. He enjoyed and was inspired by the improvisation that came with digging your own materials, building machines and being fully self-sufficient.
It was during his time at Muchelney that Mark began to develop his own personal pieces which gave him the foundation, on returning from VSO, to establish his own pottery at Oakhill, Somerset in 1998. While working at Oakhill he created a strong tableware range combining influences from Africa and English country pottery. Fired in a hand built, single chambered, Japanese style 'anagama' kiln, he could fire up to 200 pots at a time.
In 2002 Mark accepted an invitation to re-join the Muchelney Pottery crew full time. Following Nick's retirement in 2018 and John's death in August 2021, Mark is now the sole potter, carrying on the rich tradition of the pottery and responsible for the production of the entire catalogue range of kitchenware pots originally designed by John.
Alongside the production of the catalogue range, Mark continues to develop his personal work - regularly experimenting with form and surface decoration. He has a small workshop space where he throws his own work and then fires them in the Muchelney Pottery woodfired kiln. The searing heat of 1260°c that the kiln firing reaches creates the distinctive 'toasting' to some pots and lively rich glazes on others.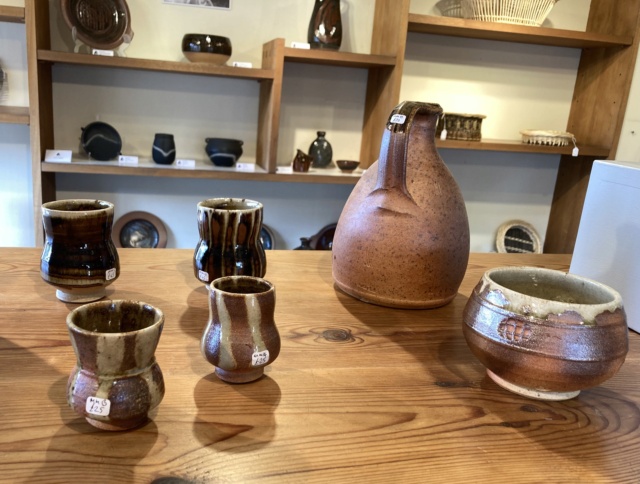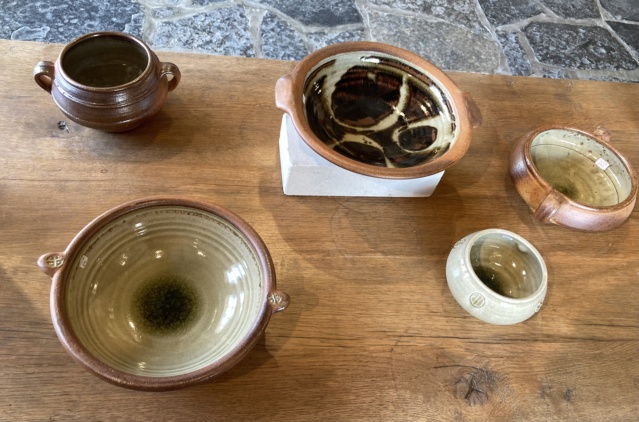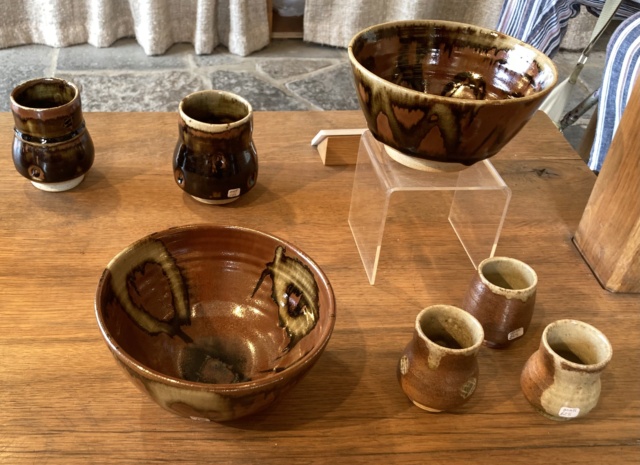 _________________
Carrot cake is just fake cake
---
Permissions in this forum:
You
cannot
reply to topics in this forum