Hi, I would like to find out some information about this lamp. Can someone help?
Thanks.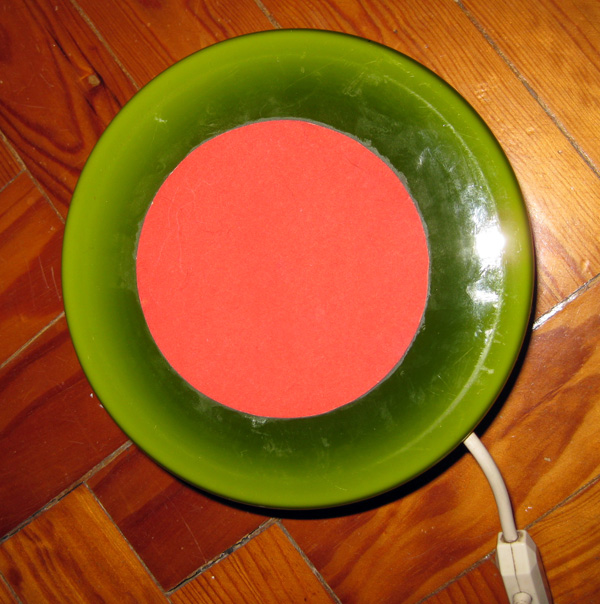 Is there any writing on the inside rim of the bakelite bulb-holder? This can sometimes reveal at least a country of origin, and occasionally a manufacturer.
Thanks Nic.
"NORDISK SOLAR COMPAGNI"
Thought it might be by NSC, but wasn't sure.

There's a good chance the glass was made for them by Holmegaard (or, conversely, that it was a Holmegaard lamp for which Nordisk provided the fittings - but I don't recognise the design from the Holmegaard catalogues). The green colour is a good match for Holmegaard glass.
The plug is from LEGRAND, I guess it's not the original...
I bought it today for 30€, was it a good buying? I supose it's worth a little more, no?
Probably not a huge amount more - I had a glass NSC lamp that took me ages to sell, and in the end I only got £50.
OK. Thanks for all the information.
---
Permissions in this forum:
You
cannot
reply to topics in this forum