Page 11 of 11 •

1, 2, 3 ... 9, 10, 11

Yes it was a great pity he couldnt salt glaze on Portland. Russel was going to at New Barn but it never happened This is one of the early salt glaze I have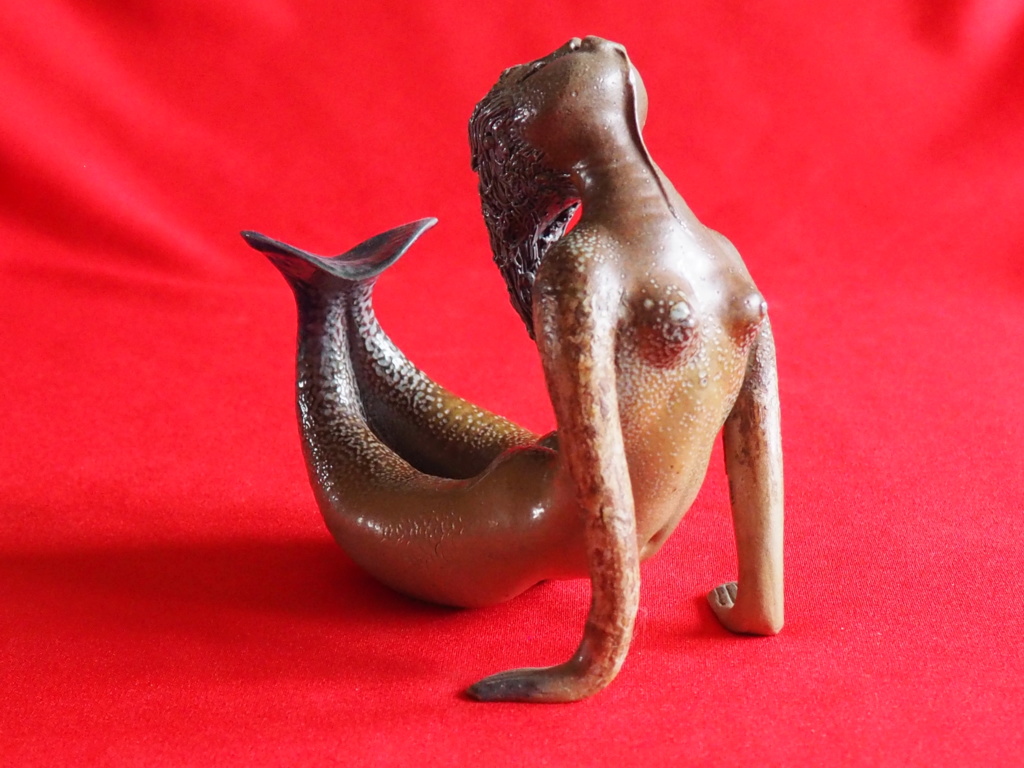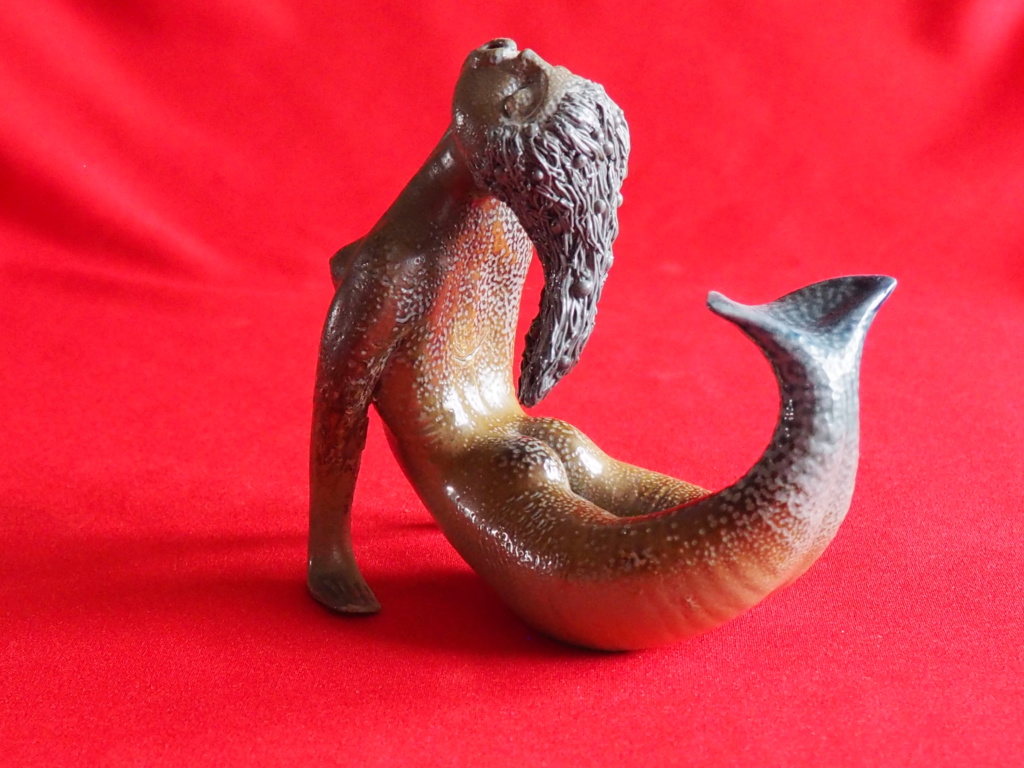 John925




Number of posts

: 51


Location

: East Midlands


Registration date :

2018-02-19



Joans funeral is on 31st Jan. Weymouth Crematorium

John925




Number of posts

: 51


Location

: East Midlands


Registration date :

2018-02-19



John925 wrote:Yes it was a great pity he couldnt salt glaze on Portland. Russel was going to at New Barn but it never happened   This is one of the early salt glaze I have
that's one of the best mermaids I have seen
_________________


dantheman

Consultant





Number of posts

: 13548


Location

: Lincolnshire ( the veg patch of England)


Registration date :

2008-02-03



Its about7 or 8 inches long She lives inside tis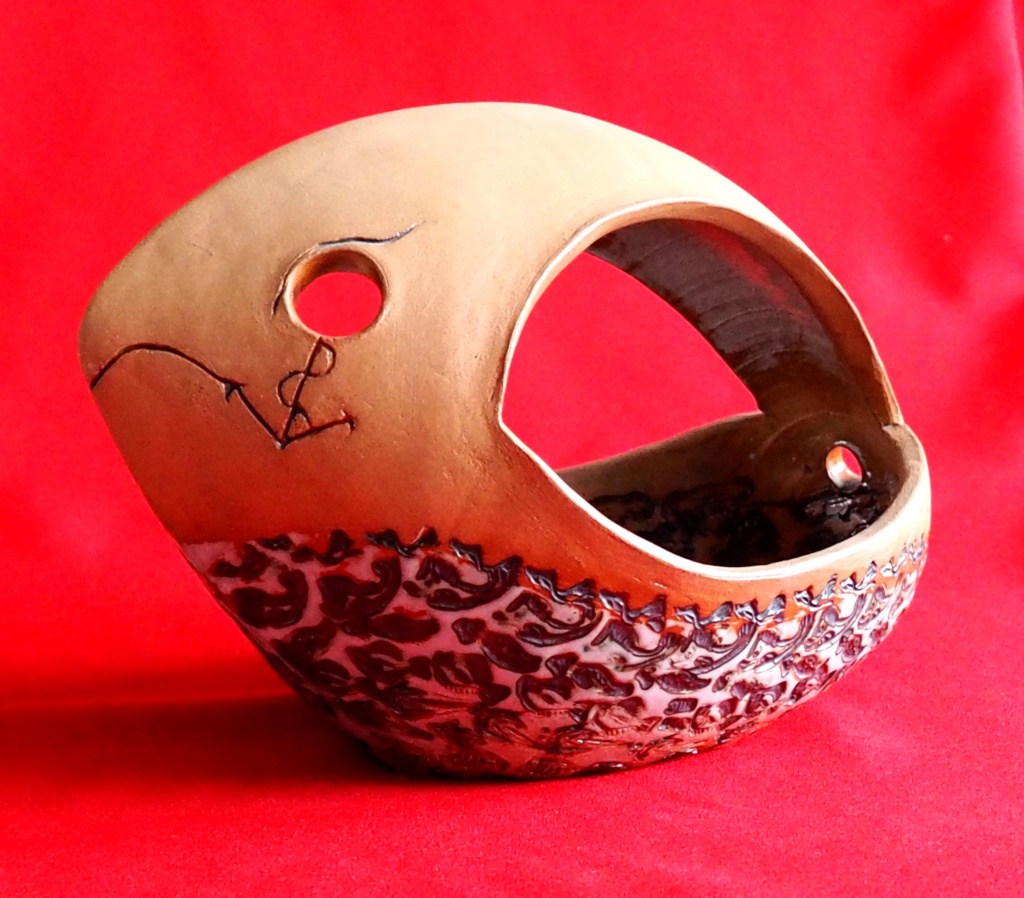 John925




Number of posts

: 51


Location

: East Midlands


Registration date :

2018-02-19



this is a tile panel made from parts of the Poole pottery water feature, it's rare to find pieces that are guaranteed to be made by Guy and decorated by Tony Morris
_________________


dantheman

Consultant





Number of posts

: 13548


Location

: Lincolnshire ( the veg patch of England)


Registration date :

2008-02-03



When they built that they had to do it at a weekend as they didnt want it to interfere with all the visitors. I made a stitched together picture of it in the book as there was no way you could photograph in one go. There is a story behind the design. in the water at base there are pots. They start to climb the wall attracted by the big orange sun. When the pottery was being demolished Clive worked in there taking as many of the tiles off that he could. The mermaid disappeared. Probably taken by the then MD. Clive made a great job of those collages. Unfortunately they were and are way out of my price range. I wonder what will happen to the one in the conservatory on Portland

John925




Number of posts

: 51


Location

: East Midlands


Registration date :

2018-02-19



I assume Russel will keep it?
_________________


dantheman

Consultant





Number of posts

: 13548


Location

: Lincolnshire ( the veg patch of England)


Registration date :

2008-02-03



Who knows what Russel will do. He was never keen of a lot of Guy's work. He doesnt like Rokko Art. He is a master potter but lacks Guy's spark of genius. Assuming he will sell or rent the house out it will have to be emptied. There is still Or was stuff in the loft. I went up there but no way was I moving away from the hatch I did not fancy the quick way down. I cant see him wanting to box everything up. Its a major operation. I imagine Clive would do it if Russel made it worth his while.

John925




Number of posts

: 51


Location

: East Midlands


Registration date :

2018-02-19



Page 11 of 11 •

1, 2, 3 ... 9, 10, 11

---
Permissions in this forum:
You
cannot
reply to topics in this forum