Sorry, yet another well made 6 1/2 in porcelain bowl! some distinctive incised decoration on the outside.
Mark is under the glaze, and almost impossible to read or photograph, A two line name plus a number maybe 11.
Second name I'm sure looks to begin with a J. Johns/Jones maybe.
First name a large "a" or a "U" and maybe 4 other letters maybe including a "y".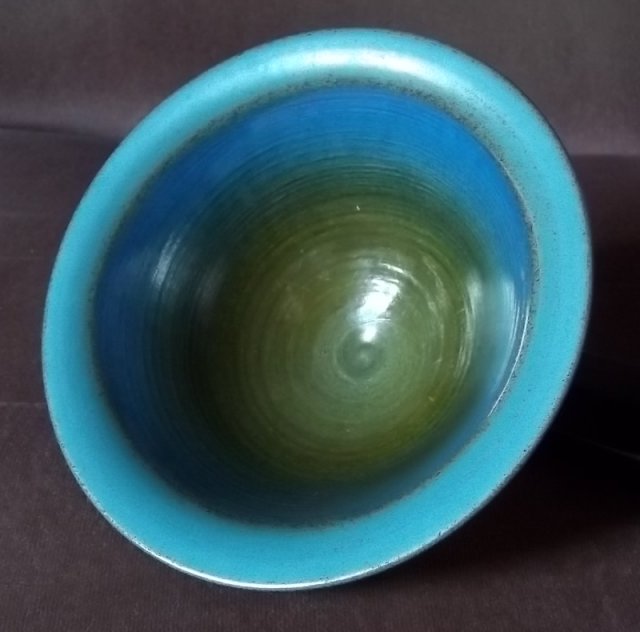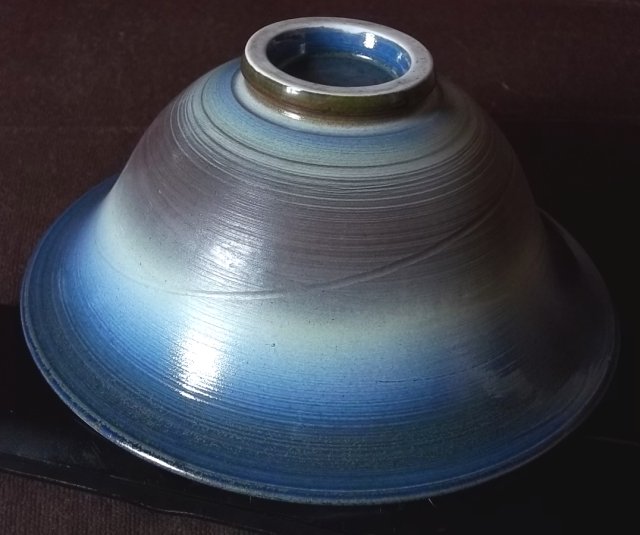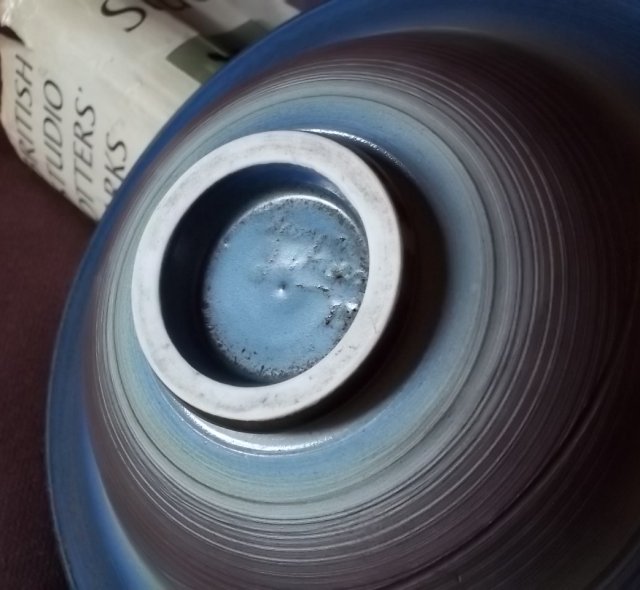 Last edited by denbydump on May 12th 2023, 2:53 pm; edited 1 time in total
First line could be "Uxxxx. Second name could also be James. Number is 17, for 2017?
---
Permissions in this forum:
You
cannot
reply to topics in this forum