Not sure where to post this - move as necessary
So bought this one to use, it has FRANCE in
tiny l
etter on the base. But the coating seems to be on the outside and in parts it's scratched and coming off - the body seems to be a normal glass?

IS THIS SAFE TO USE?
I don't have Geiger counter so can't tell if it's supa radioactive but from what I read 99% are not supa dangerous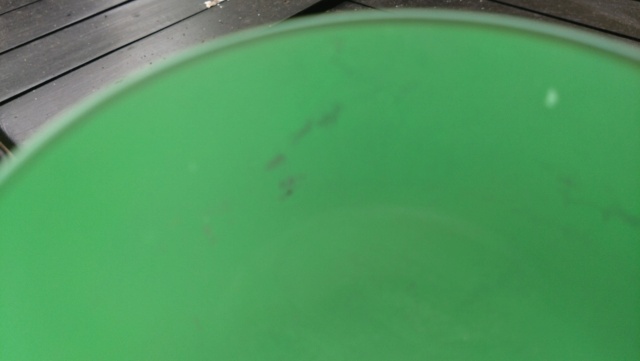 I think it's a plastic film. I've bought similar pieces thinking it was tinted glass but the surface scratched off so I dropped them back to the Charity shop

_________________
Carrot cake is just fake cake
Let me try scratching it.
It does mark if scratched with a scalpel. It's like a matt slightly gritty coating to the glass wine glass. like it's been sprayed.
As it's on the outside it should be safe to use, but probably not dishwasher safe

_________________
Carrot cake is just fake cake
I'll order some absinth and a blacklight
---
Permissions in this forum:
You
cannot
reply to topics in this forum