Can't remember if I posted this ? I think this may be by
Gunther Studemann
- This was suggested by Walter on the Italian Forum.
Gunther Studemanns mark was typically FISH (facing left, sometime right) with S (over) T (under) but there is a possibility that he varied his mark post 1939
It is also possible that this is by someone else altogether?
No one seems to know.
I have links to an ashtray with similar marks.
http://www.archivioceramica.com/CERAMISTI/S/Studemann%20Gunther.htm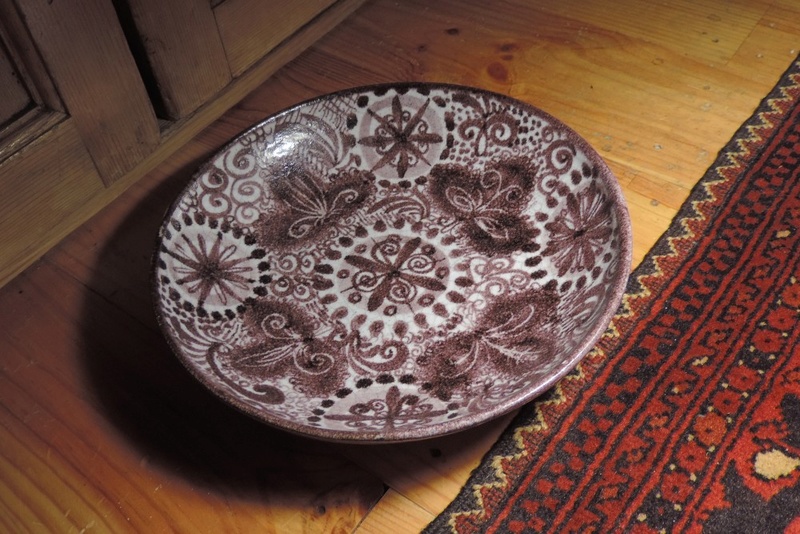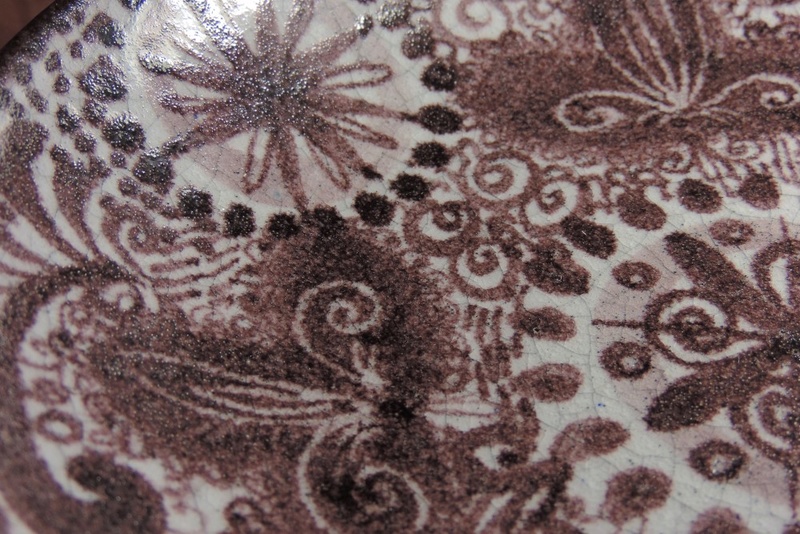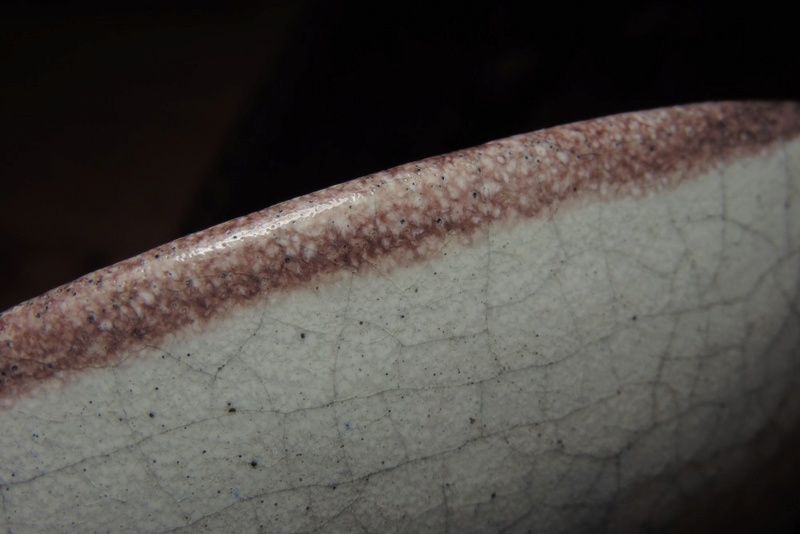 Case Sol-ved!

Schleiss, Gmunden, Austria



https://www.dorotheum.com/auktionen/aktuelle-auktionen/kataloge/list-lots-detail/auktion/10642-sammlung-friedrich-w-assmann/lotID/581/lot/1695399-wandteller-schleiss-gmunden-2-halfte-20-jhdt.html

---
Permissions in this forum:
You
cannot
reply to topics in this forum