I bought this lovely carved,turned and painted box approx. 6" x 3" and I'm not sure of the wood,  I thought maybe sycamore?
any wood grain experts out there? : )
also it has a mark is anyone familiar?
Any help origin/age thanks.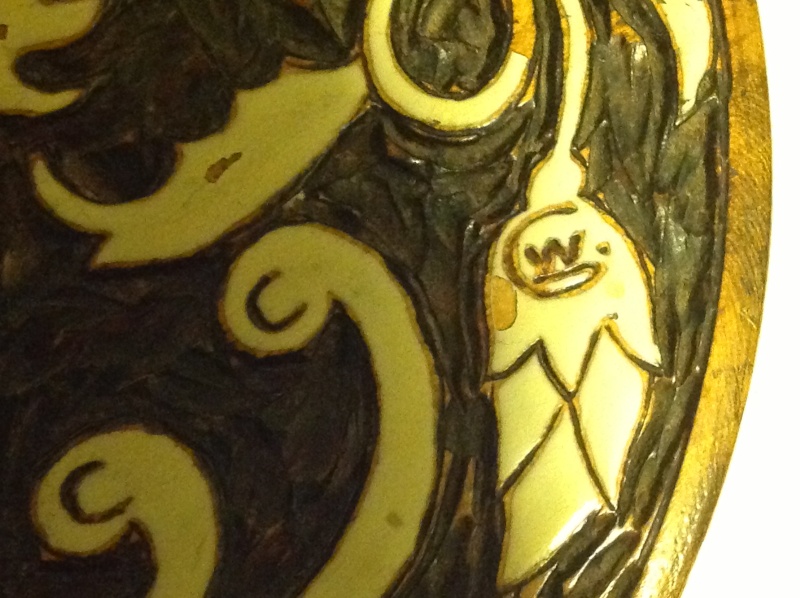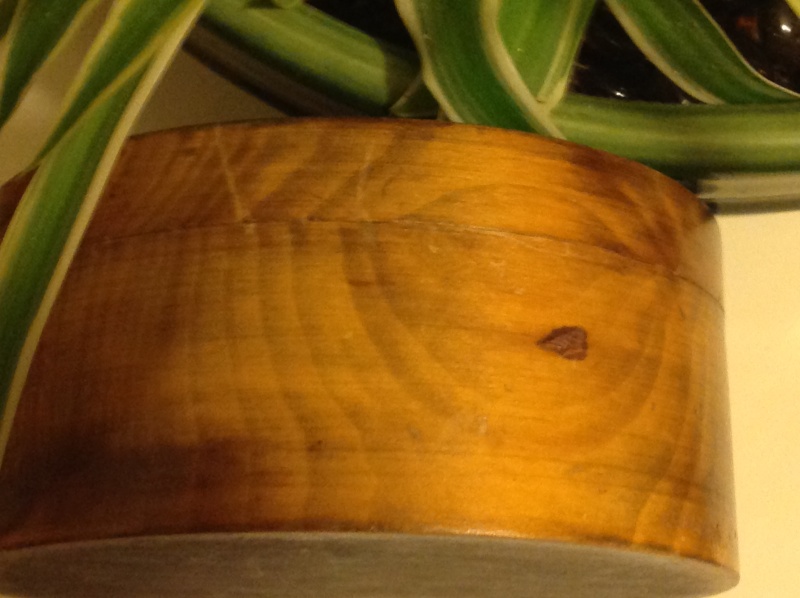 url=https://servimg.com/view/18744657/418]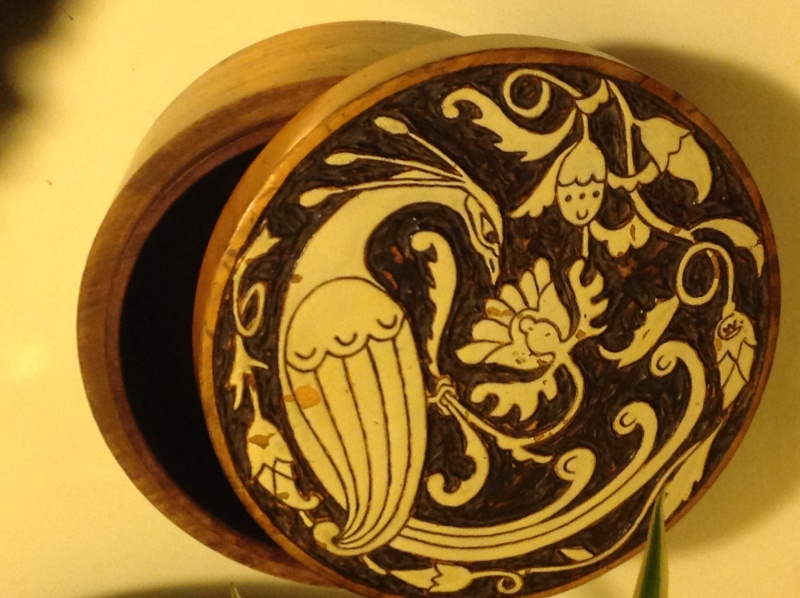 [/url]

Guest

Guest





Could be Ash.
Poker-work on the top.

_________________
Carrot cake is just fake cake
I don't know about age - Ash can be brown as well as white so colour isn't necessarily a sign of age.
Looks professionally done. There was a guy demonstrating poker work at Waterperry's Art in Action, nr. Oxford but I can't remember his name.

_________________
Carrot cake is just fake cake
Thanks Naomi the photos are very poor, taken in artificial light.

Not poker work but due to poor pic's can understand you suggesting that.

I must learn my woods (wood grains) : )

Guest

Guest





Could be elm


http://homepage.ntlworld.com/gfcoker/Woodturning/slides/Candleholders%20-%203off%20Elm%20(Brasted%20Headstock)%209cms%20dia%20x%205cms%20June%202005.html

_________________
Carrot cake is just fake cake
Thanks for the link Naomi, still not sure but nice pics : )

Guest

Guest





---
Permissions in this forum:
You
cannot
reply to topics in this forum