Bought this from a dealer in London. Apparently it came from Briglin in the 70's. The strange thing is that it's on a French blank. It is not AW - Joe kindly asked for me (Thanks again Joe). So has anyone seen blanks like this before? Or tiles more of this style? All guesses or help welcome. Thanks.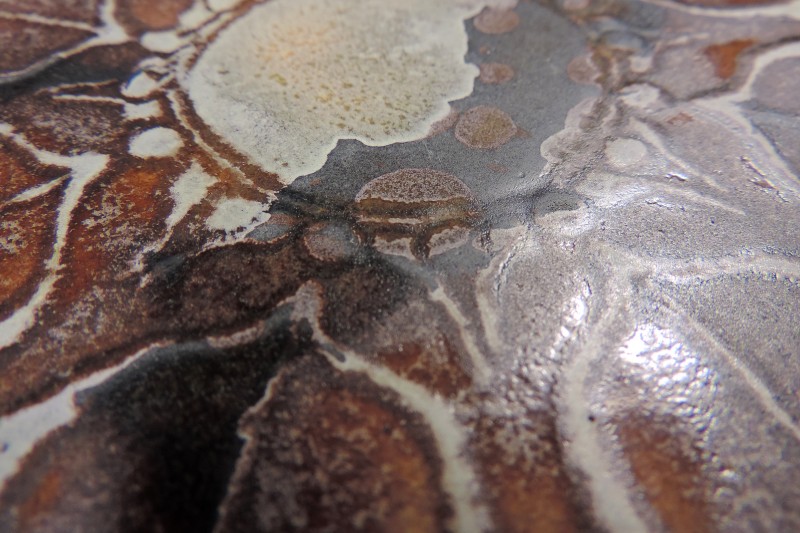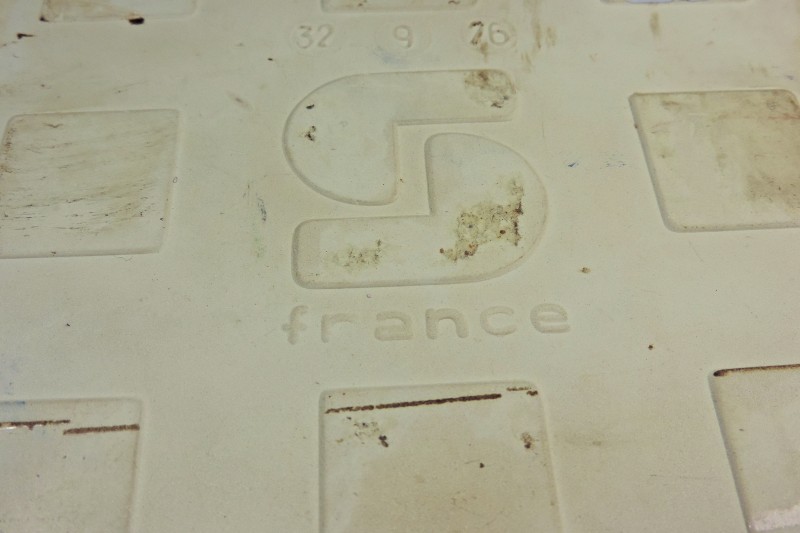 Maybe they just bought some blanks from a local DIY shop to decorate.
The IOW potteries used Carter (Poole) blanks in the same way.
And I think the Wallwork ones were on Johnson bros blanks.
Probably cheaper than making them from scratch.
Maybe it was a special commission? I agree with Denby that they probably just bought in a batch of cheap blanks. Are they a different size to Johnson Bros?

_________________
Carrot cake is just fake cake
DD/NM - I have other Birglin tiles all on PILKINGTON/CARTER blanks. Yes this is a standard 150mm x 150mm. My thinking is that is is by one of the senior decorators who were allowed to do their own thing? A bit like your Adrian Abberley vase DD which was sold under the Briglin umbrella. But all theories are open season ATM. There must be some story behind these French Blanks.




---
Permissions in this forum:
You
cannot
reply to topics in this forum